When You Need a Plumber Fast!
Emergency plumbing services are essential for any home or business owner who needs quick and reliable plumbing repairs. Plumbing emergencies can range from a simple clog to a major leak or burst pipe. In either case, it's important to have a reliable emergency plumbing service on hand to ensure the problem is solved quickly and safely.
Here are some benefits of using PipeWorks Plumbing Emergency Service:
Quick response:

Emergency

plumbing

services

are

available

24

hours

a

day

,

7

days

a

week

.

This

means

you

don

't

have

to

wait

for

regular

business

hours

to

get

the

help

you

need

.

Professional expertise:

Exper

ienced

plumbing

professionals

can

diagnose

and

repair

any

problem

quickly

and

efficiently

.

Cost savings:

By

getting

your

plumbing

emergency

fixed

quickly

,

you

can

avoid

costly

repairs

and

water

damage

.

Safety:

Emergency

plumbing

services

will

ensure

your

home

or

business

is

safe

and

secure

.

Peace of mind:

Knowing

that

your

plumbing

emergency

is

being

taken

care

of

can

give

you

peace

of

mind

.
When selecting an emergency plumbing service, it's important to choose one that is reliable and experienced. At PipeWorks Plumbing, we have a history of addressing emergency situations and providing cost effective solutions for our customers.

Call Us (716) 685-2399
if you need Emergency Service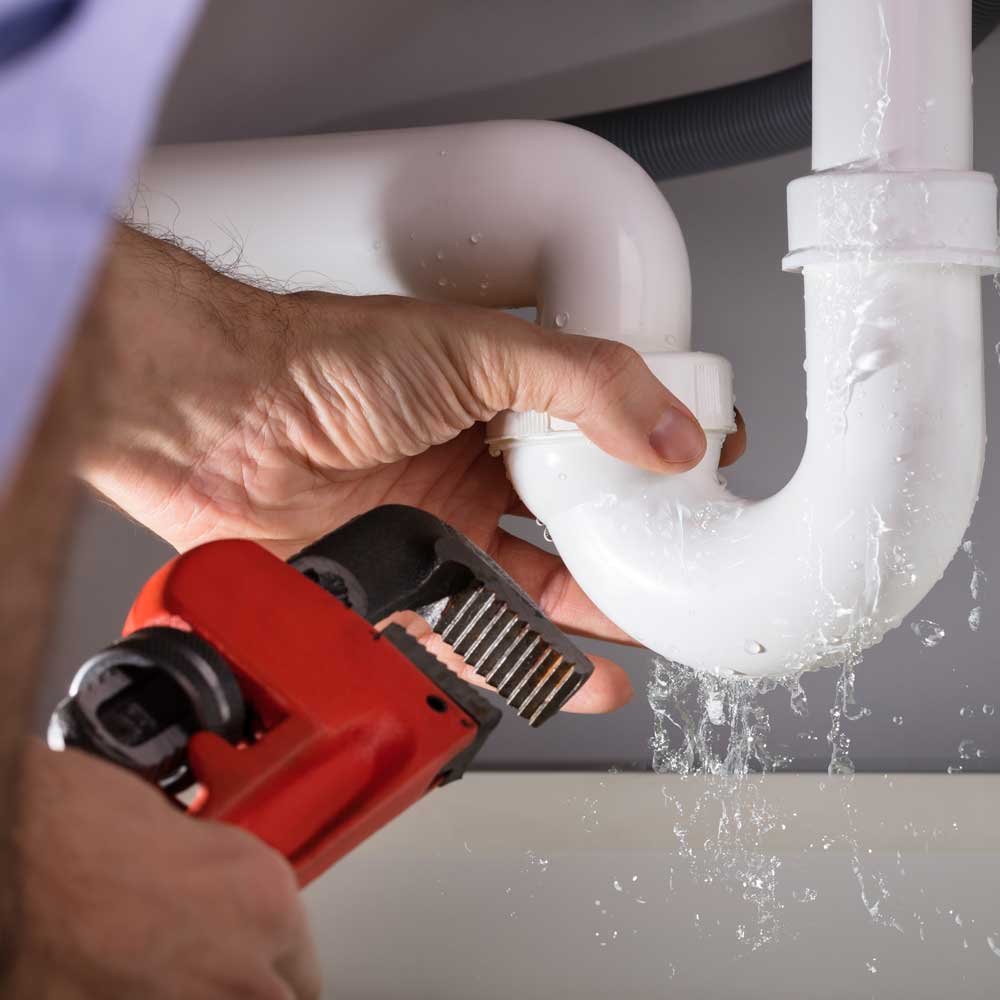 About Us
Based out of Depew, New York; family owned and operated for over 20 years, PipeWorks Plumbing is a fully licensed and insured business specialized in residential and commercial, interior and exterior work.
PipeWorks Plumbing operates with a "mom and pop" style of operation, priding ourselves on transparency and honesty with our customers. We won't sell you something you don't need.
Read Our Reviews
This was not done with the permission of the business owner. They are a reputable company and this was done without their permission these guys are professional and kind people and love animals and would never allow this on their property. Please know your facts before you share posts that can ruin someones hard earned reputation.
Shannon Bischoff
June 21, 2022
John was great...quick response and friendly and did a great job..
Nancy Over
December 4, 2021
John was very professional and came out immediately to help with an inspection on a property which sold in the village to help get it to closing..I would highly recommend him and his company for your plumbing needs as he is very knowledgeable!
Ruth Gardner
August 30, 2021
Ran water to a new kitchen island . These guys are honest , professional, and fairly priced . Showed up on time and actually finished the job sooner than estimated and for $300 less than original quote.
Vincent Snow
August 1, 2021
Our Air Conditioner wasn't working and when I reached out, Mike was here in less than 24 hours. He was polite, professional, and explained exactly why it wasn't working and what he was going to do about it. Our house is nice and cool again and I will definitely recommend both their HVAC and plumbing services to anyone I know!
Amanda Carpenter
June 16, 2021